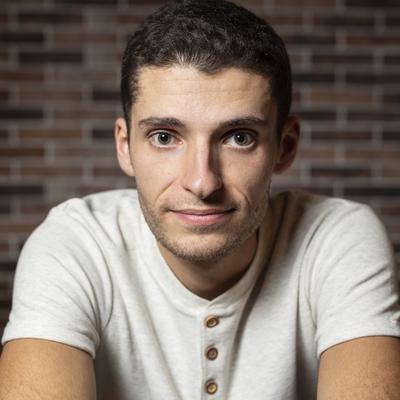 David Ronchaud
PM, entrepreneur & freelance
Hello 👋
Currently a product manager at Copines de Voyage. My missions are very varied since in addition to my product role, I have management and web development assignments.
Being driven by the creation of new projects, I try out several SaaS ideas for B2B 🚀
PS: I remain available for short freelance jobs.
I am curious and I love learning. I am constantly looking for new technologies.
I like to share my knowledge and am in the accompaniment.
Meeting my commitments is a priority for me.
My speed of learning allows me a real adaptability to different projects.
My friends and my colleagues are often surprised by my ability to work a lot.
Tennis

- Weekly leisure practice.

Downhill bike

- Enjoy the Alps all summer.

Motorbike

- I can not wait for summer!

Board games

- Above all, strategy.
My skills
The many projects in which I have participated have given me very diverse skills. From the creation of specifications to the release of the solution, I create UI models to transmit the specifications to the entire project team, then, I can ensure its frontend development, as well as backend (that I know enough today to create websites and web applications).
System administration basics
You have a project? I will be happy to talk about it with you!
Contact me